Who We Are?

Founded by women, we embarked on a journey to provide safe and clean beauty, to bring about substantial changes in the beauty & wellness sphere. We have advocated the 'women in business' notion whilst giving support to women at all levels - from handpicking the ingredients to shape up a product, women have been a quintessential part of the journey.  80% of The Tribe Concepts' team & board are women.
We Arose From Our Very Own Soil
Finding our roots in the Godavari Belt of India, every single ingredient that goes into our tins & bottles finds its source in a pollution-free environment. For us, the purity of ingredients is paramount. Each of our ingredients is sustainably sourced from tribal valleys of India where the soil is untampered with, and the air is as pure as it gets. We ensure to give back to our homeland with plastic-free packaging, zero chemical usage & ethical practices as a token of gratitude.
Our Philosophies - Backed By Ayurveda
Our brand is centered around using the ancient science of healing-Ayurveda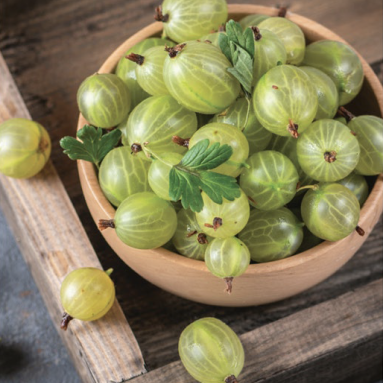 A thoroughly modern, all-natural range inspired by Ayurveda, curated for Indian Concerns. The Tribe Concepts is a line-up of pure, bespoke & Ayurvedic results-driven skin & hair care formulated by vegan and natural ingredients handpicked from the Indian soil. We are dedicated to redefining the organic beauty industry by developing potent Ayurvedic Skin, Hair & Body Products.
Our Vision
We aim to provide natural alternatives to skin & hair care by bringing ancient wisdom to the modern world. We're built on the foundation pillars of potent Indian Ingredients, Sustainability, and Native Tribal practices. Our unique formulations are so potent and pure that they transcend the trends.
Our Ethos
We follow the purity & natural practices with the same enthusiasm we commenced.  We stand firm on the belief that pure organic extracts of plants & roots are ideal alternatives to skin and hair care products in the right combinations. Hence, our products are in pure organic powder and cold-pressed oil forms.
Pioneering The No - Chemical Philosophy
We go the extra mile to care for the planet with plastic-free packaging, zero chemical usage & ethical practices as a token of gratitude for mother nature.
What Is Inside The Tins?
Natural & Organic Ingredients
Plant-Based Ingredients
Sustainable Steel Tins
Glass Bottles for Packaging
What Is Outside The Tins?
Sulphates
Parabens
Silicones
Alcohol
Mineral Oils
Mass Production Practices
Animal-based Ingredients
Chemical Preservatives
We Are Dedicated Towards Redefining Organic Beauty Industry By Formulating Downright Covet-Worthy Ayurvedic Products.
Look We Got Covered On The Media
Aiding many around the nation to kickstart their holistic Ayurvedic lifestyle with The Tribe! Tried & tested by thousands of Indians, each product adopts a mix of many natural ingredients that work effectively. Check out what we are known for!